How to Download
How to download from Uloz
Here's a quick step by step guide on how to download movies from the ulozto site for those who are having issues:
Step 1: Click on the movie you want to download.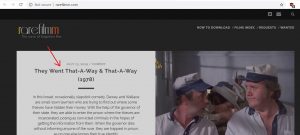 Step 2: Once you are in the post, scroll down past the video player and click on "Download this film".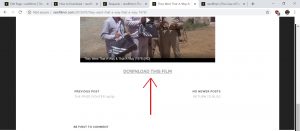 Step 3: Now that you've been redirected to the ulozto.net site click on "Slow Download for free" (fast download option is paid).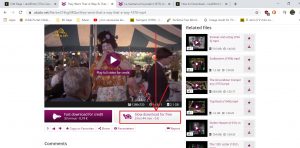 Final Step: Write down the letters you see in the picture in the field below it and click on "Slow Download for free". That's it, download should start in a few seconds.
Note: in some cases, depending on which time of the day you are when trying to download the download will start immediately after you hit "Slow download for free" and you will not need to enter any letters, I believe this is some kind of "happy hour" period that uloz offers during specific times of the day, not sure if it happens every day or only few times per week.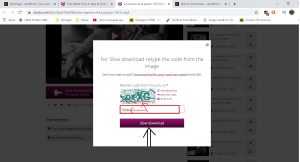 Important: you can only download 1 movie at a time, if you try to download more than one you will see another window in a foreign language asking you to send a SMS, just ignore it, wait until your movie finishes downloading and try again, you will be able to download again, for free.
Still not able to download? Comment below and I'll try to help you.