How to Download
How to download from Uloz
Here's a quick step by step guide on how to download movies from the ulozto site for those who are having issues:
Step 1: Click on the movie you want to download.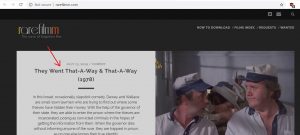 Step 2: Once you are in the post, scroll down past the video player and click on "Download this film".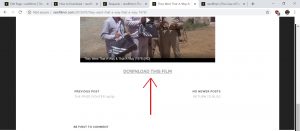 Step 3: Now that you've been redirected to the ulozto.net site click on "Slow Download" (fast download option is paid).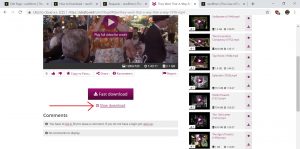 Step 4: Enter the letters you see in the picture and write them in the field below the image.
Step 5: Click on the violet button that says "Download", that's it. Download should start shortly.
Important: you can only download 1 movie at a time, if you try to download more than once you will not be able to do it, so you need to wait till your first download finishes before being able to download another movie.
Still not able to download? Comment below and I'll try to help you.